ask to tell us their favorite facts about Old Hollywood. Here are some of the wild, dark, and messed-up results.
1. Joan Crawford was so concerned with maintaining her beauty that she had her back teeth removed to help accentuate her cheekbones.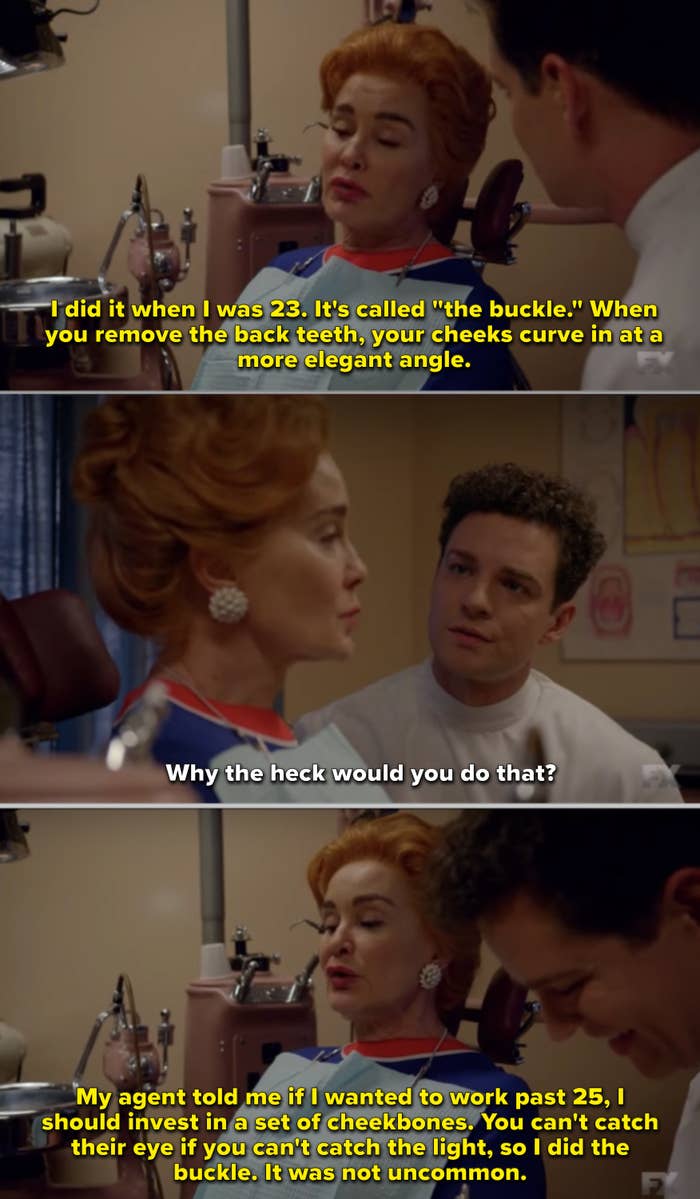 2. Crawford also soaked her eyes in boric acid every week to make them "sparkle" on camera.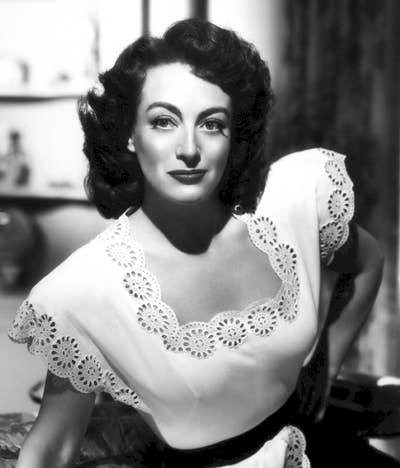 3. When child actors misbehaved on the set, they were occasionally sent to "the black box," where they were forced to sit on an actual block of ice as punishment.
4. In Alfred Hitchcock's The Birds, live birds were tied to Tippi Hedren and also thrown at her during the filming of the iconic attic scene.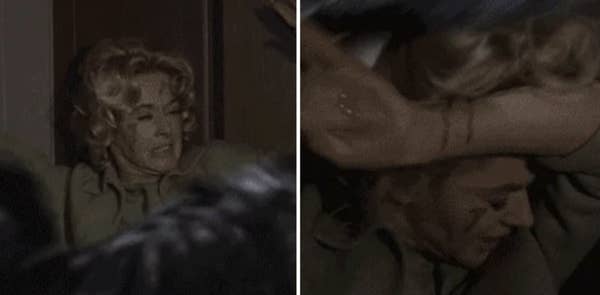 5. Gene Kelly insulted Debbie Reynolds' dancing so much while filming Singin' in the Rain that one time, she hid from everyone under a piano, crying.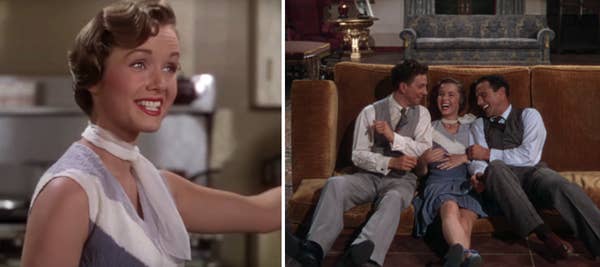 6. And Audrey Hepburn felt pressured to maintain her signature "doe-eyed" look, which was achieved by the painstaking separation of each eyelash with a safety pin.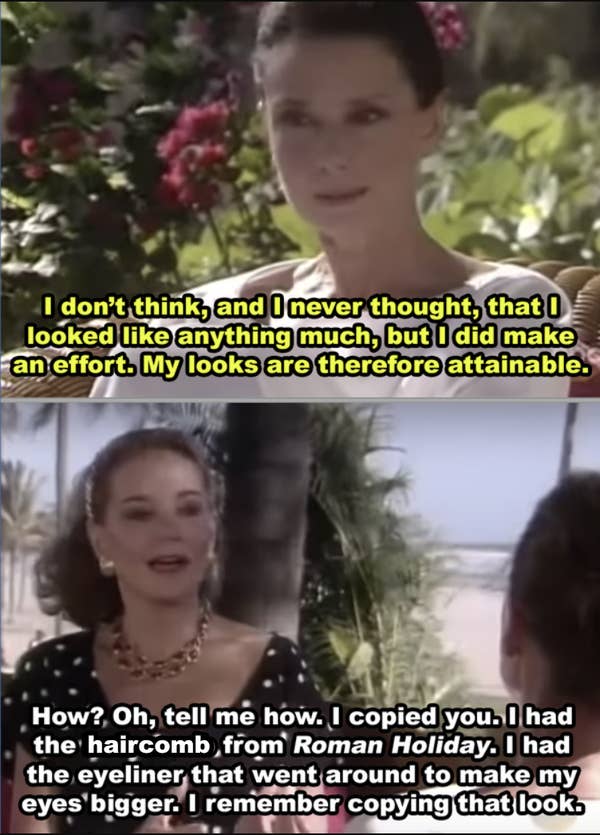 7. Jackie Cooper couldn't make himself cry while filming a particular scene in Skippy, so the director threatened to have Cooper's dog killed if he couldn't produce tears.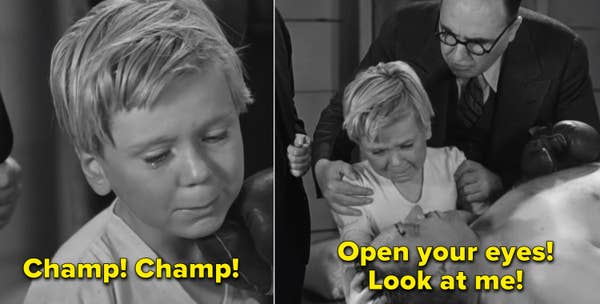 8. And Margaret O'Brien's mother would get her to cry on command while filming the sad scenes in Meet Me in St. Louis by telling her that her rival actor on the MGM lot was a better crier than she was.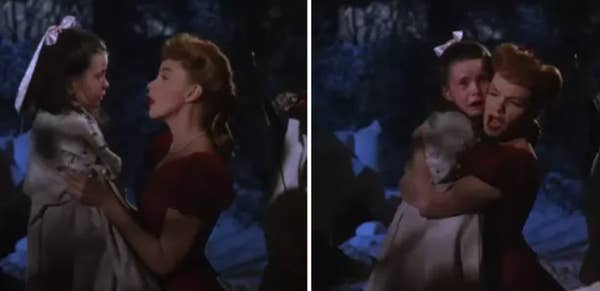 9. Morality clauses were added to studio contracts that made female actors get abortions and stay unmarried, in order to "prevent stars from destroying their value through scandal."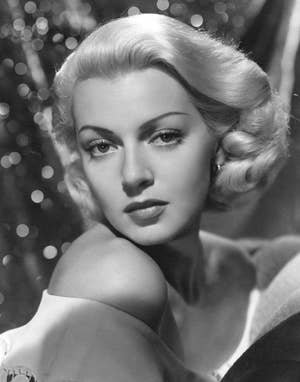 10. These morality clauses also forced gay and lesbian actors into sham marriages in order to help hide their sexual identities.