1. Leo owns a 104-acre island called Blackadore Caye off the coast of Belize.
He's turning the island into an eco-friendly resort.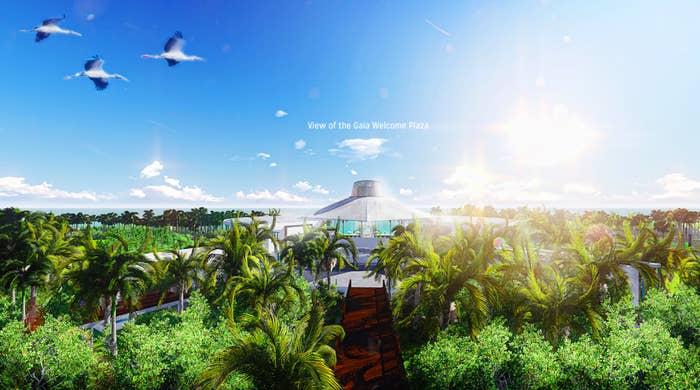 2. Leo was offered the role of Max Dennison in Hocus Pocus but turned it down for What's Eating Gilbert Grape.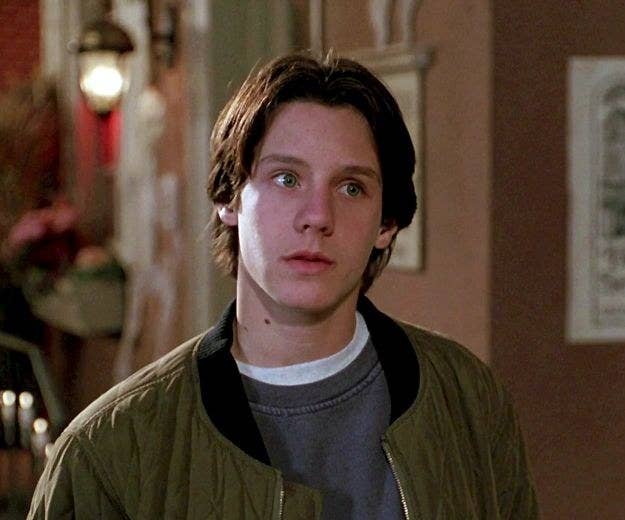 3. Leo can speak fluent German.
4. Leo has had three near-death experiences.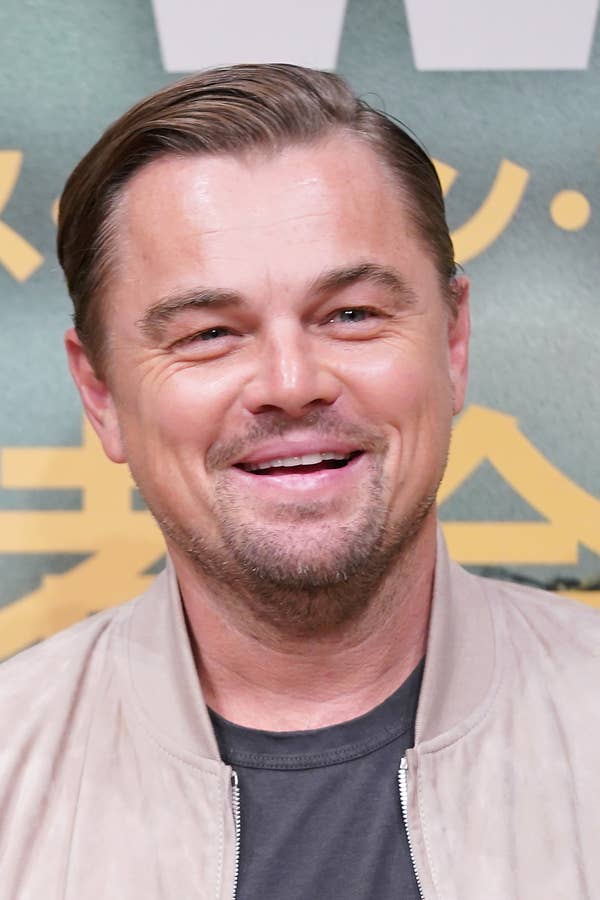 5. Leo survived a Great White shark attack.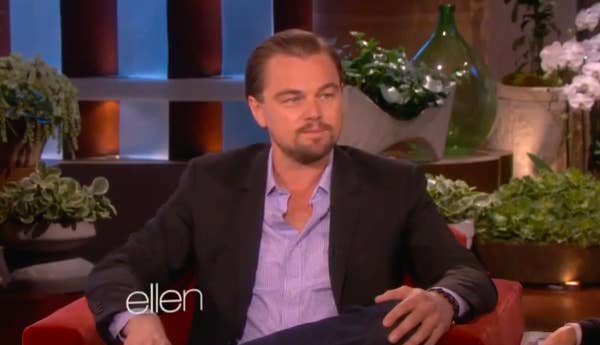 6. Leo survived a plane accident.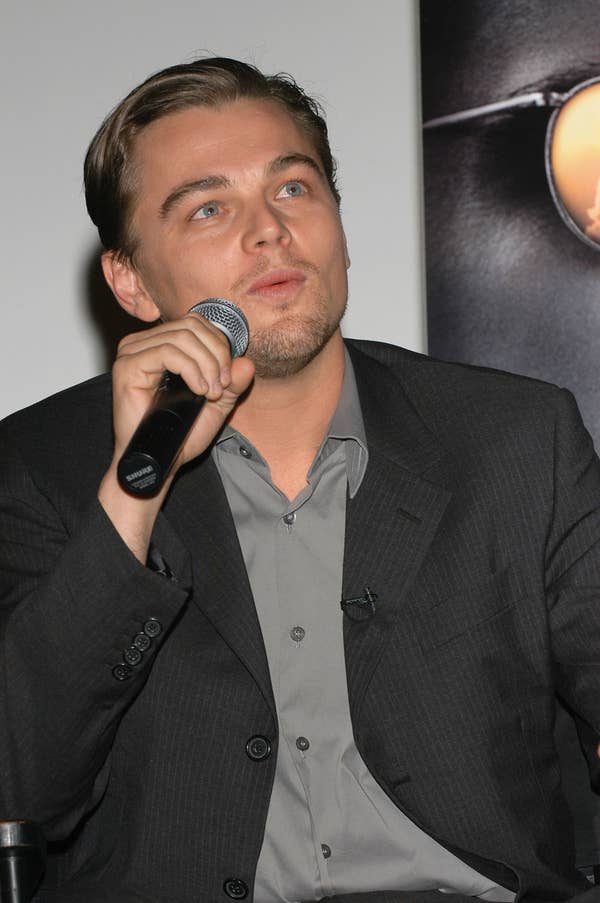 7. Leo survived a skydiving accident.
Paramount Pictures
He told Wired: "It was a tandem dive. We pulled the first chute. That was knotted up. The gentleman I was with cut it free. We did another free fall for like another five, ten seconds. I didn't even think about the extra chute, so I thought we were just plummeting to our death. He pulled the second, and that was knotted up too. He just kept shaking it and shaking it in midair, as all my friends were, you know, what felt like half a mile above me, and I'm plummeting toward earth. [Laughs.] And he finally unravels it in midair."
8. Leo's middle name is Wilhelm.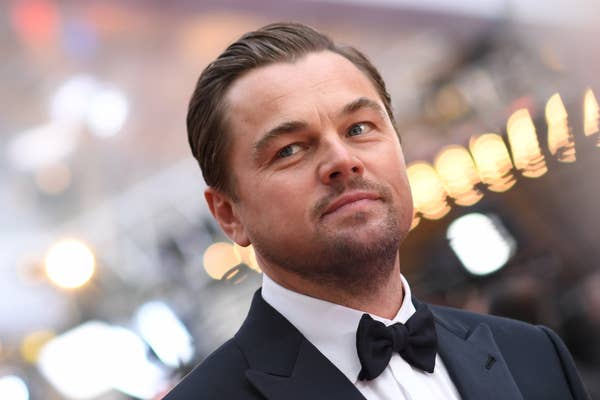 9. Leo was named "Leonardo" because he started kicking "furiously" in his mom's stomach while she was looking at a da Vinci painting in Florence.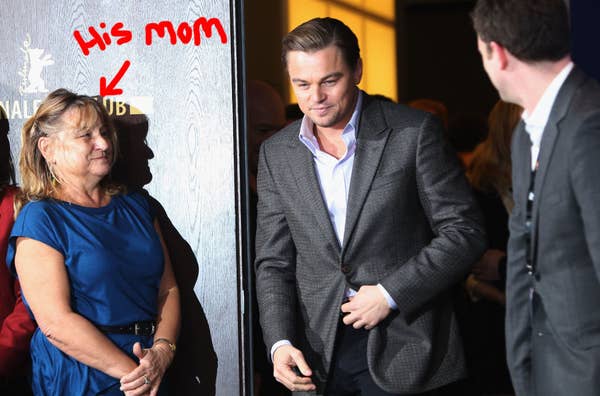 10. The guy on the left is Leo's dad: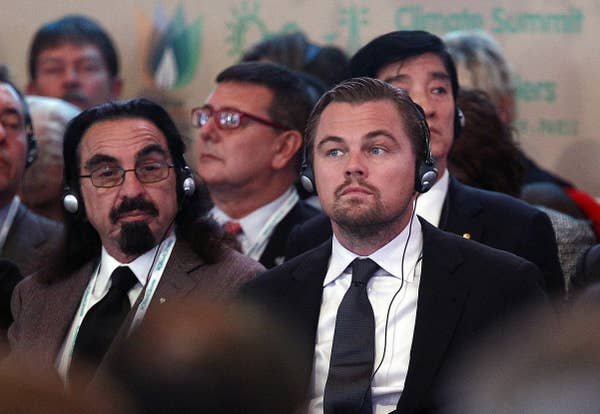 11. In 2013, Leo donated $3 million to save tigers in Nepal.
12. At the end of 2019, Leo saved a stranger who fell overboard on a yacht in the Caribbean.